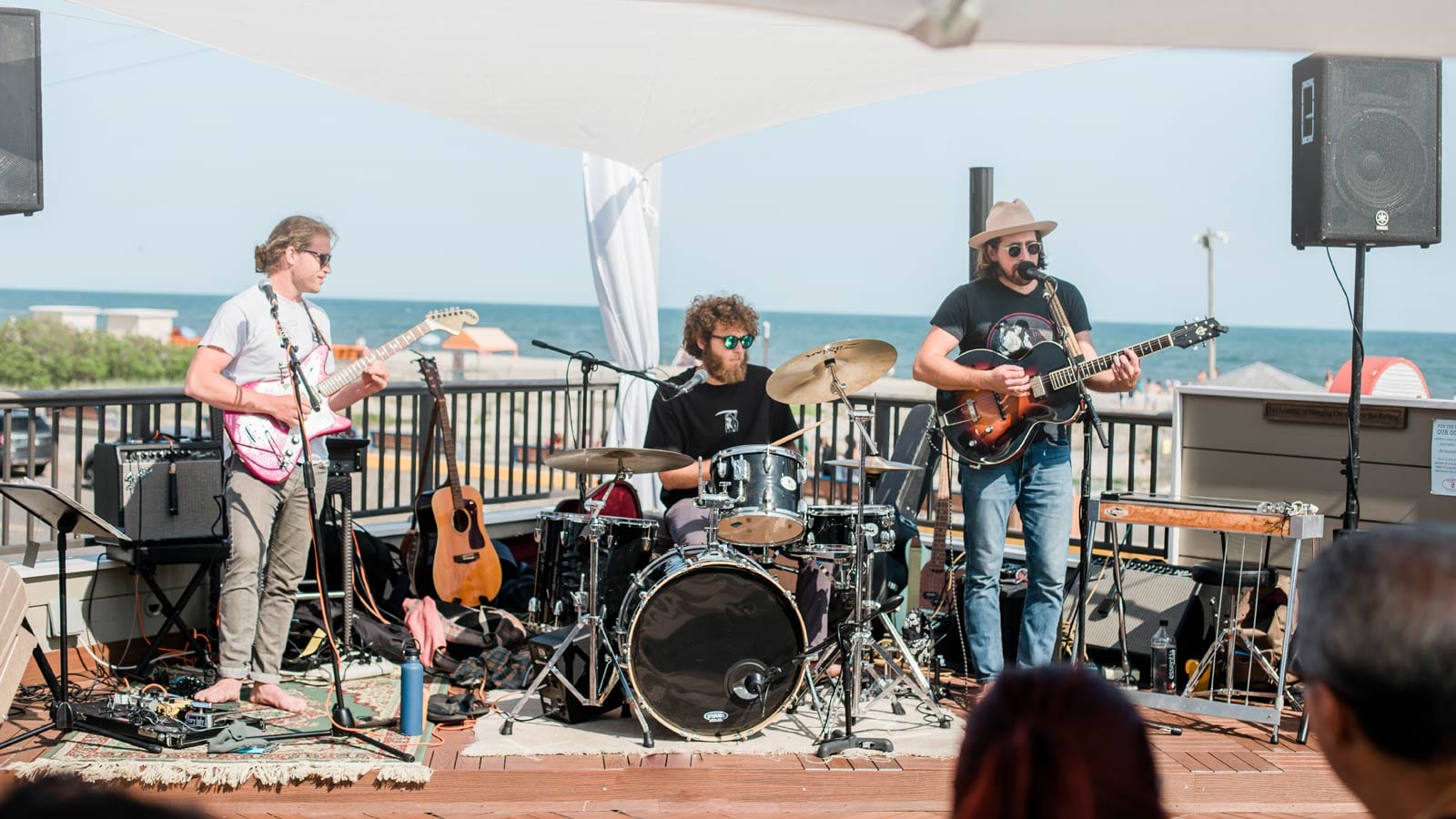 Plan Your Cape May Vacation
Discover Cape May: The Local Scene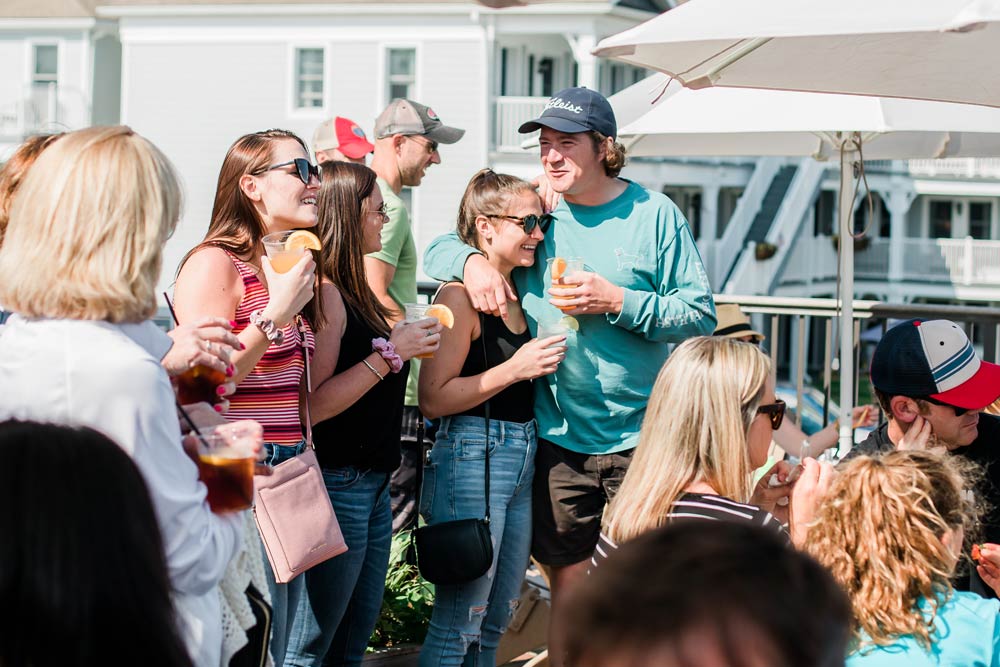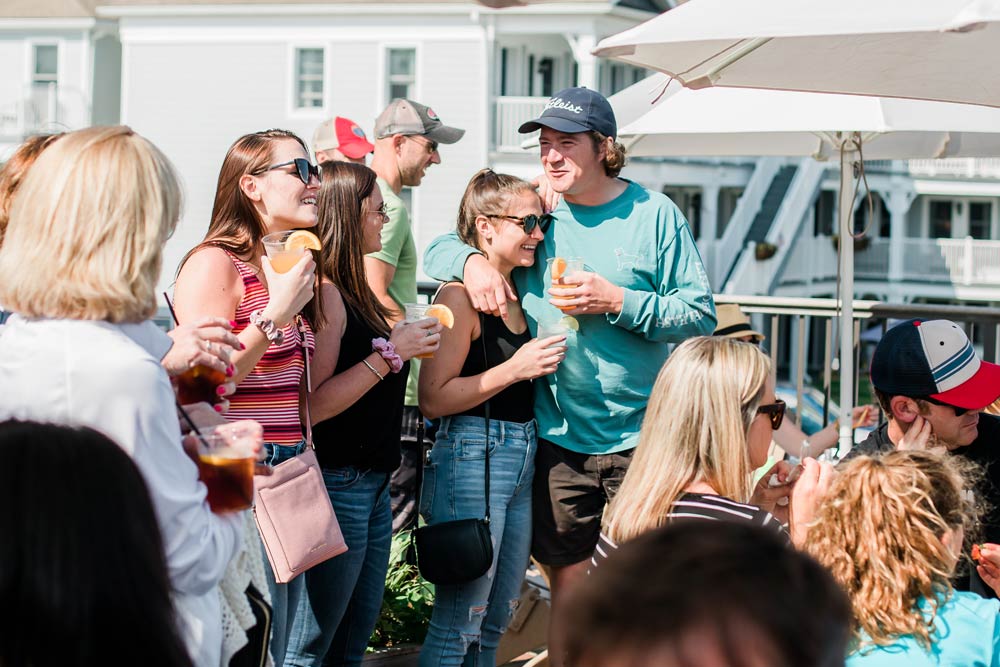 Getting Around Town
In addition to being an easily walkable and bikeable vacation destination, Cape May offers free public transportation via the Cape May jitney service. Jitneys are 13-passenger, air-conditioned buses, and there is a pick-up stop about a block away from the Boarding House!
From late June through early September, the jitney runs every day between the hours of 11am and 11pm. Learn more about the jitney service and other transportation options here on CapeMay.com.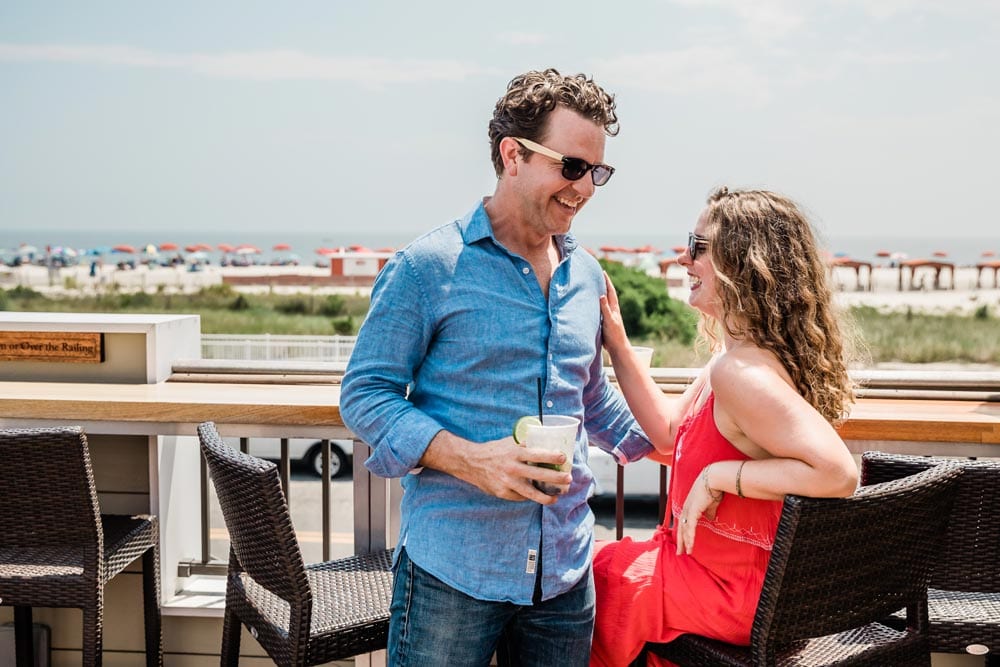 Wherever you go in Cape May, the beach is always nearby!
The Boarding House is a 5 minute bike ride and 15 minute walk from the beach.
Whether you choose to spend your Cape May vacation catching waves on the local surf beaches, exploring the parks and nature trails, or eating your way through the local restaurant scene, you will leave with memories to last a lifetime, and with plans to book your next trip.
And, where in Cape May is the Boarding House?
Thanks for asking! We're located in the heart of Cape May, New Jersey, a short (and scenic) walk to awesome local restaurants and shops in the center of town. Check out this video for a short tour.
Stay at the Boarding House
Rustic and relaxed, yet decidedly modern, the Boarding House seamlessly weaves laidback vibes with luxury & comfort. Book your stay today.