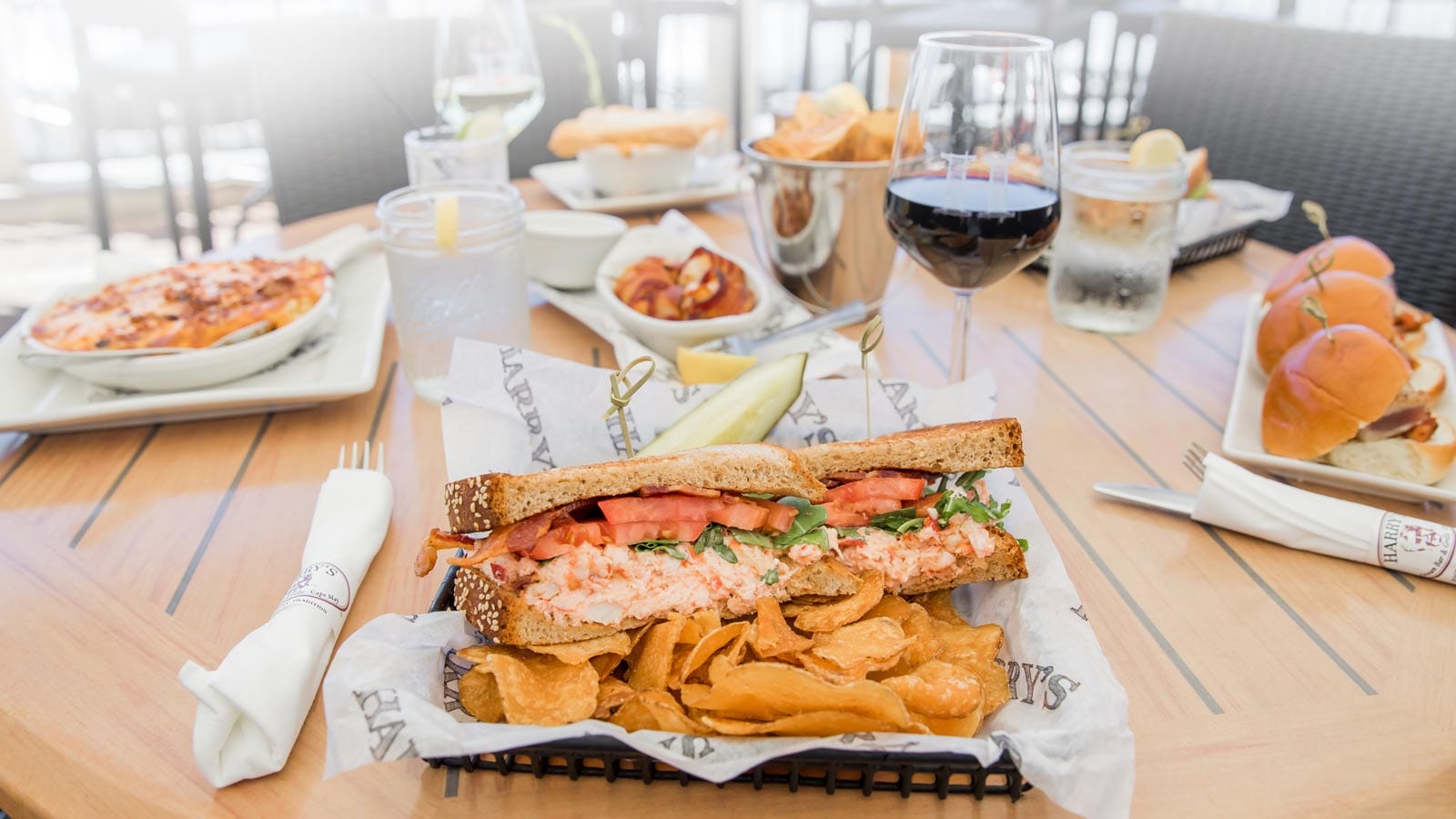 Cape May NJ Restaurants & Dining
Places to Eat in Cape May NJ
Cape May's restaurants offer some of the best and most unique choices on the eastern seaboard. Our proximity to the ocean makes for many excellent local seafood options. As part of the Garden State, Cape May has access to fresh local produce, as well. The small size and great diversity of our community promises a distinctive and memorable Cape May dining experience.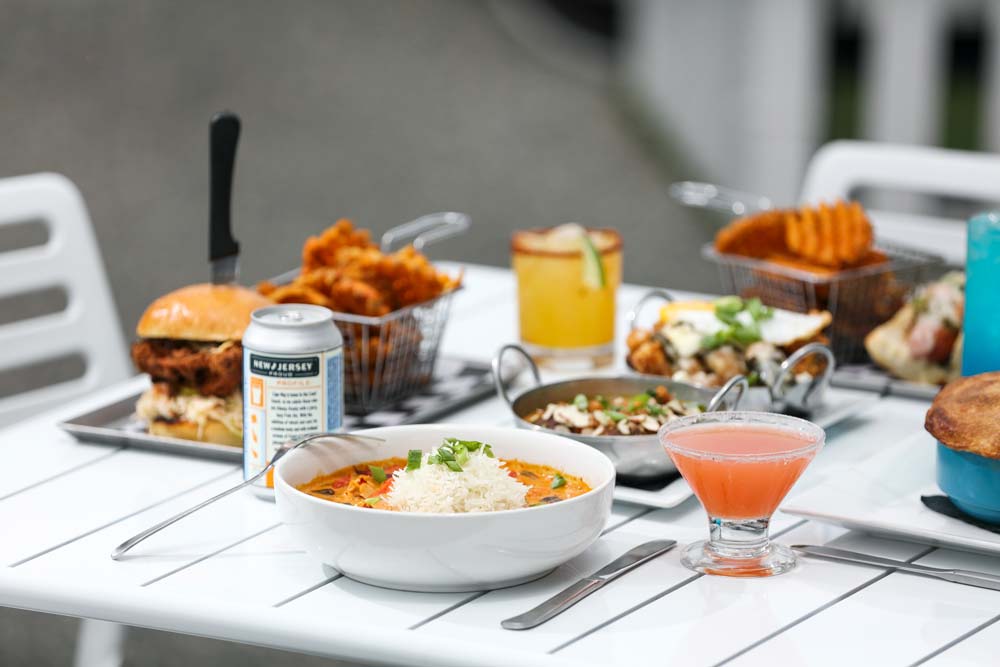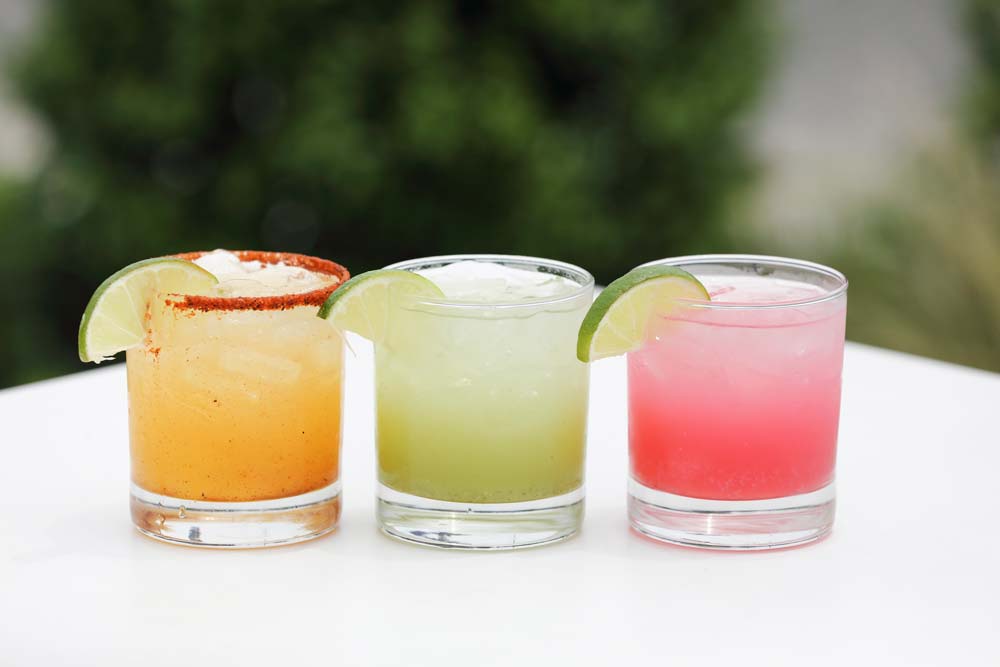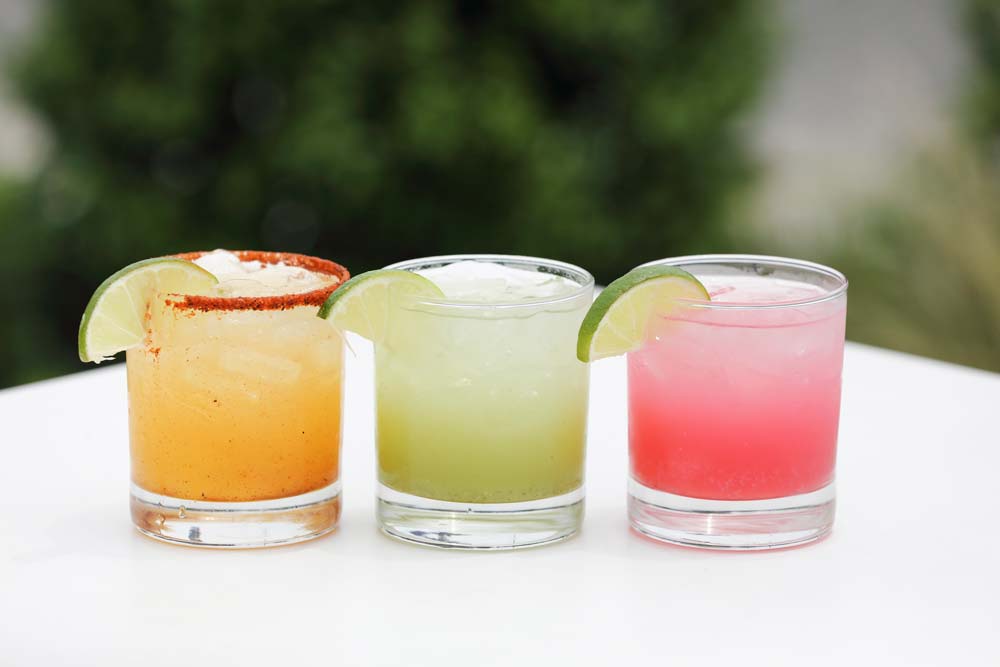 Our Recommendations: Places to Eat in Cape May
BYOB – Bring your own bottle
(Beer or Wine)
Stay at the Boarding House
Rustic and relaxed, yet decidedly modern, the Boarding House seamlessly weaves laidback vibes with luxury & comfort. Book your stay today.