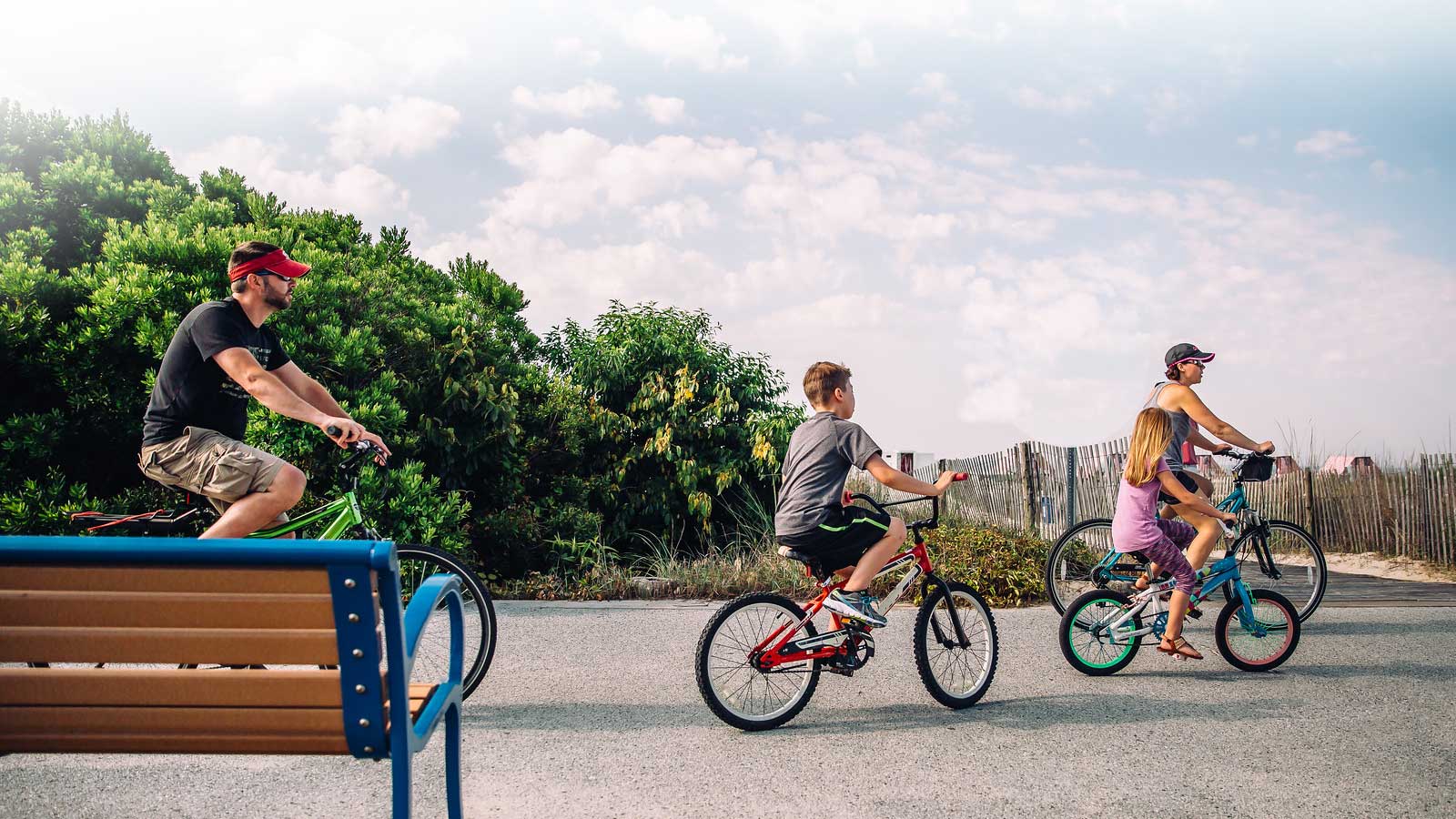 Cape May NJ Activities
Activities in Cape May NJ
Activities in Cape May, New Jersey offer something for every traveler. If you're looking to stay active while on vacation, you'll enjoy Cape May's trails (whether you're hiking, running or biking), outdoor groups, and pristine natural landscapes. Our proximity to the ocean and bay makes Cape May the perfect spot for watersports, including surfing, paddle boarding, and fishing, as well as whale and dolphin watching.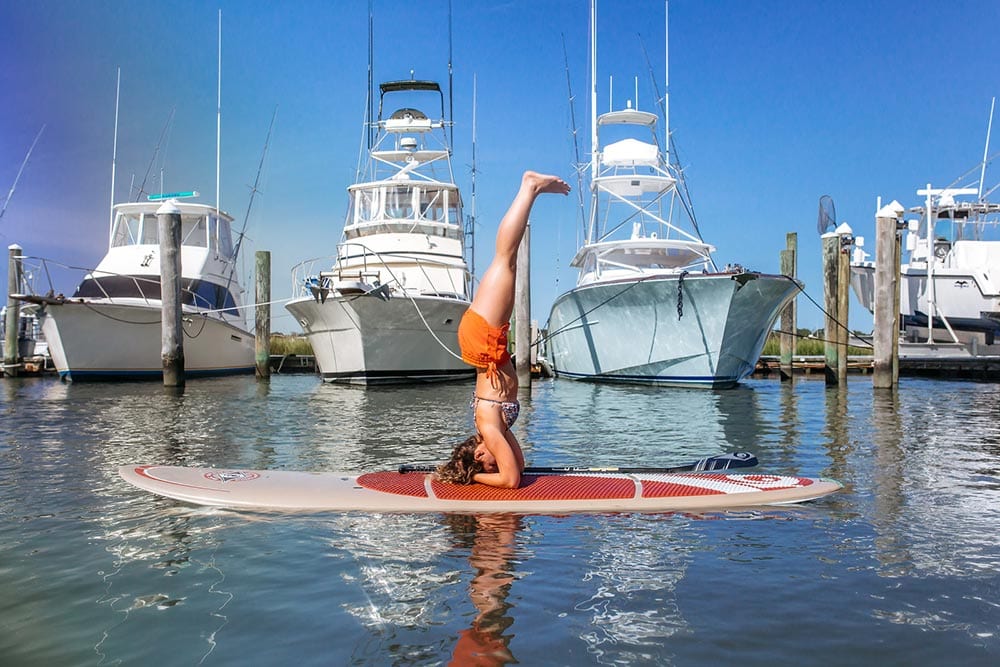 Our Recommendations: Recreation & Activities in Cape May NJ
Stay at the Boarding House
Rustic and relaxed, yet decidedly modern, the Boarding House seamlessly weaves laidback vibes with luxury & comfort. Book your stay today.